Shop Auto Ricambi for FIAT 124 Spider and FIAT 500 parts
Shop the largest selection of items for your classic or new FIAT 124 as well as a growing selection of parts for the new FIAT 500 as well.
Shop Auto Ricambi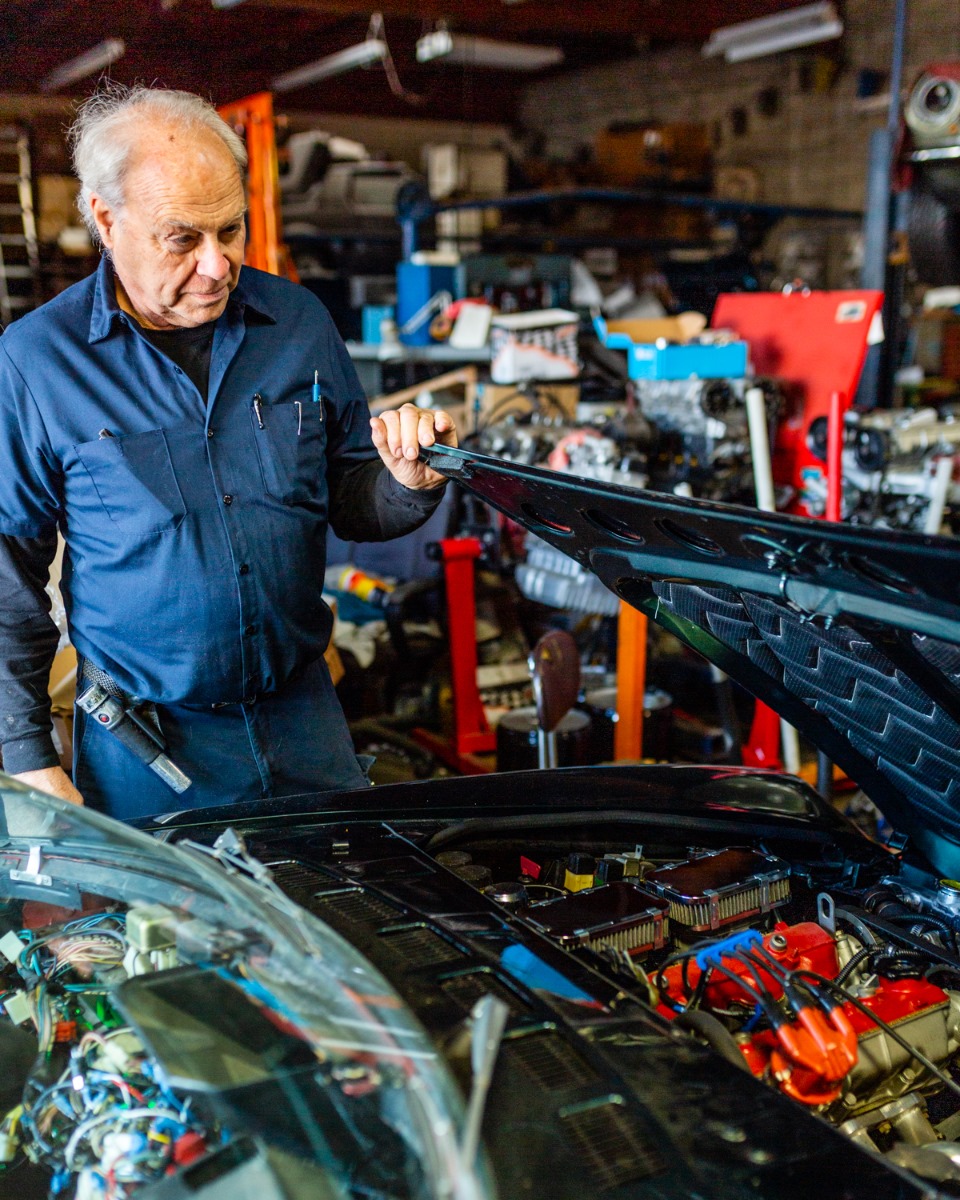 Allison's Automotive enjoys a rich history steeped in a passion for cars. Our service shop has been a staple in the greater Los Angeles area for over 50 years since 1971. Mark Allison and Juvy Sanchez work together to bring you the service you deserve for your European car.
As a full service auto repair facility, we are capable of servicing and restoring all makes and models, but our expertise lies with European marquees — in particular, classic and new FIAT. We are experts in performance, care and maintenance of these awesome vehicles.
No matter what need, Mark and Juvy have a dedicated team of honest professionals eager to take a look under the hood.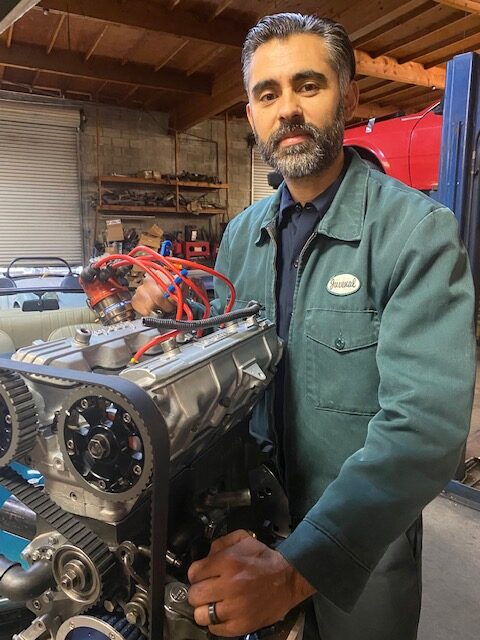 Allison's Automotive Service
Allison's Automotive is the place to go for new and classic FIAT. The experience and workmanship is second to none in the area.
Allison's Automotive Experience
Mark Allison has over 50 years of experience servicing European cars. This is the kind of experience that you can trust with your classic.
Allison's Automotive Talent
Allison's Automotive has built many cars over the years. Each new build benefits from years of experience and the talent is evident in every car that is touched. Mark has surrounded himself with talented people, including Juvy Sanchez who expertly carries on the Allison tradition.
Allison's Automotive Quality
The quality of workmanship is evident in every car that Allison touches. From the well engineered modifications to the thoughtful preservation of original designs.
Allison's Automotive Classic
Allison has an eye for classic cars, especially FIAT 124 Spiders. He has spent years developing solutions that allow you to enjoy your classic car in a modern environment.
Allison's Automotive – The Experts
Mark Allison has served the Import Automobile community for many years. His attention to detail and expertise is legendary in the FIAT and Alfa Romeo communities. From street cars to race cars, Allison has done it all.
Check out the latest on our YouTube channel